Hello Everyone.
I Was Wondering what are you listening to right now on youtube cd, records, tapes, or even the radio.
im listening to the following at this very moment.
How Deep Is Your Love - The Bee Gees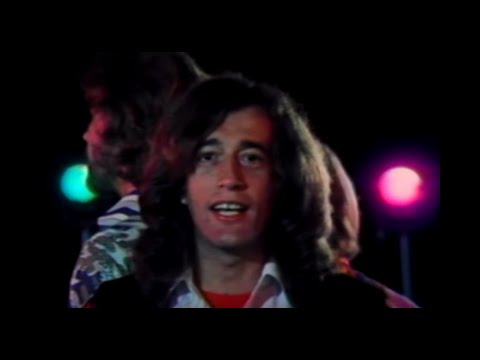 "Monday, Monday" - The Mamas & The Papas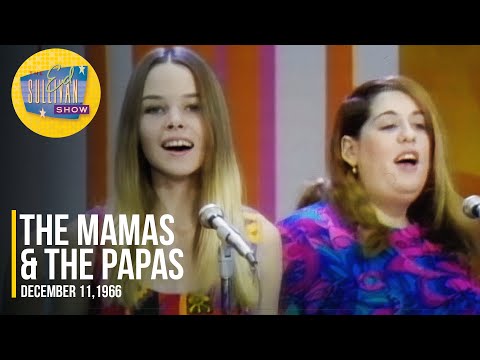 Remember (Walking in the Sand) -The Shangri-Las
.
i will look forward to seening your music choices.